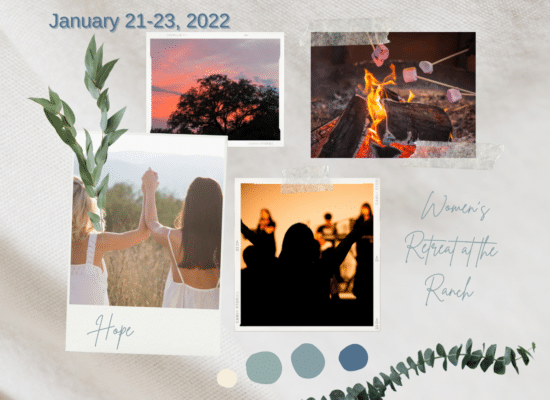 New Year- New You?
How many times have we as women heard the above and groaned internally? Yea, me too.
But here's the good news – you truly DO have the opportunity to created a NEW YOU as you learn who you are in Christ.
Join us for a power packed weekend!