Join us on Sunday mornings at 10:30am for a dynamic, Spirit-filled worship experience and/or Sunday evenings at 6:00pm for powerful praise followed by a dynamic Bible study.
Defend the Orphan Fundraiser
Come join us on May 25th as we fulfill the Biblical mandate to take care of the orphan! Church at the Camp is partnering with Coreluv.org to support their capital campaign to raise expansion funds.
Date: May 25, 2019    |   Time: 1:00 PM- 5:00 PM
Pulled Pork Sandwich Plates $ 10.00
Bake Sale
Hayrides every hour
Sand Volleyball
Horseshoes
Tether Ball
Picnic areas to sit and relax
Proceeds benefit Coreluv.org
Welcome to Logan Ranch & Church at the Camp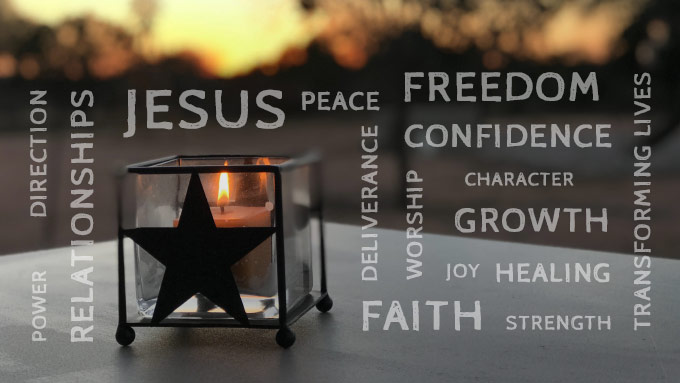 Why leave successful professional careers and move to the middle of Texas where your neighbor is an armadillo? Because Jesus called us to do so and He knew we would obey.
The story of how we got here is miraculous in itself- we called a number on a sign- the man who answered the phone told us to look at Mason- our camping trip was being rained out…