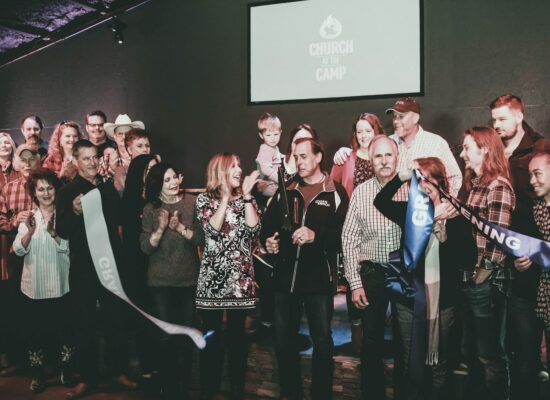 April 10, 2019
Friends and family joined together to celebrate the Grand Opening of Church at the Camp.
View Details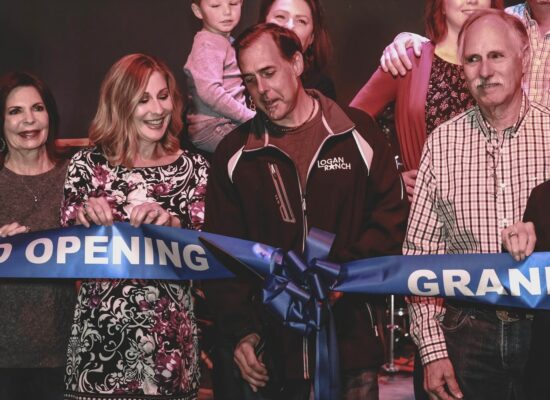 March 30, 2019
We celebrated our Grand Opening on Saturday, March 30th, and on Sunday, March 31st, Church at the Camp held its first service.
View Details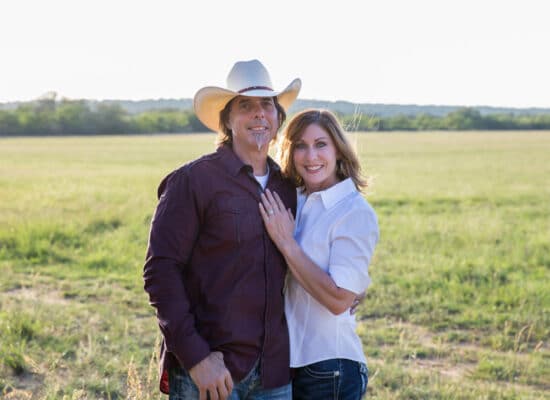 March 13, 2019
Logan Ranch Camp and Church at the Camp are celebrating their Grand Opening.
View Details