Logan Ranch Camp Is Under Construction
Logan Ranch Camp and Church @ the Camp are currently under construction.  We've made HUGE progress this year:
The first camp cabin was delivered February 1st

The 6750 square foot slab was poured March 8th
The steel began going up March 29th
interior framing began May 6th
…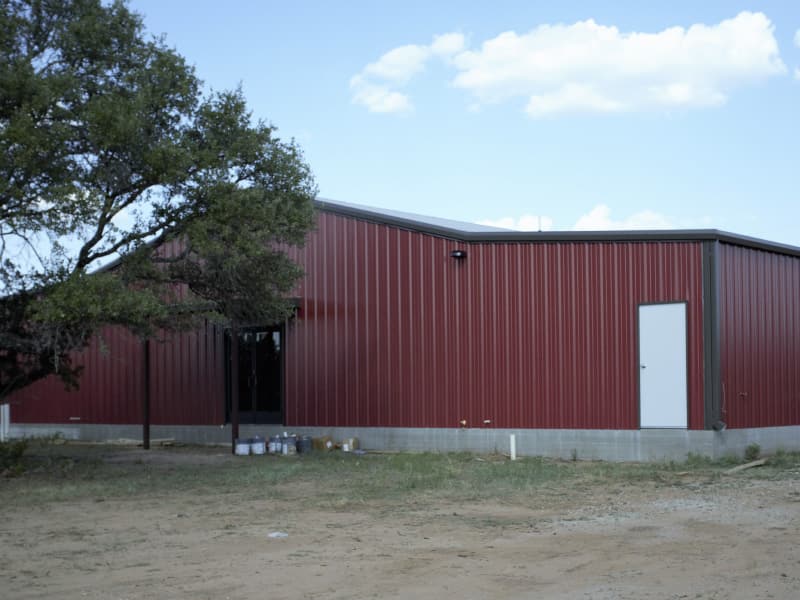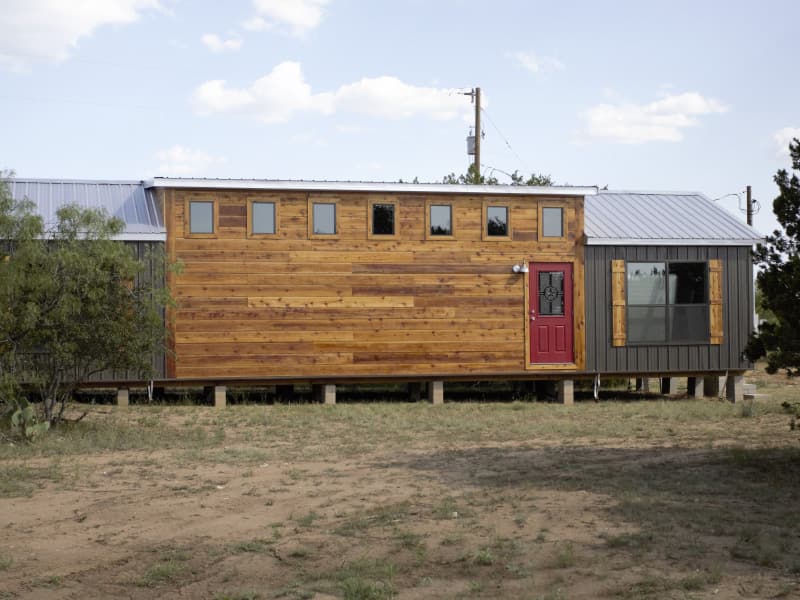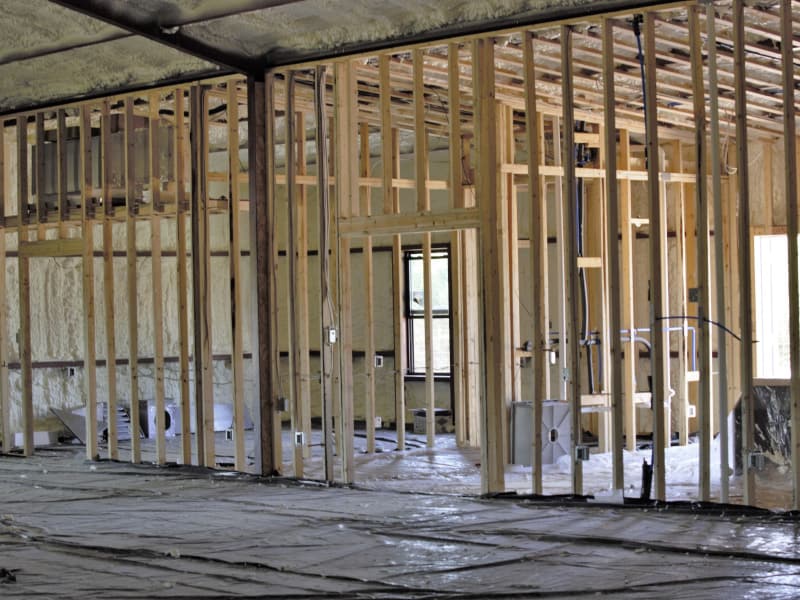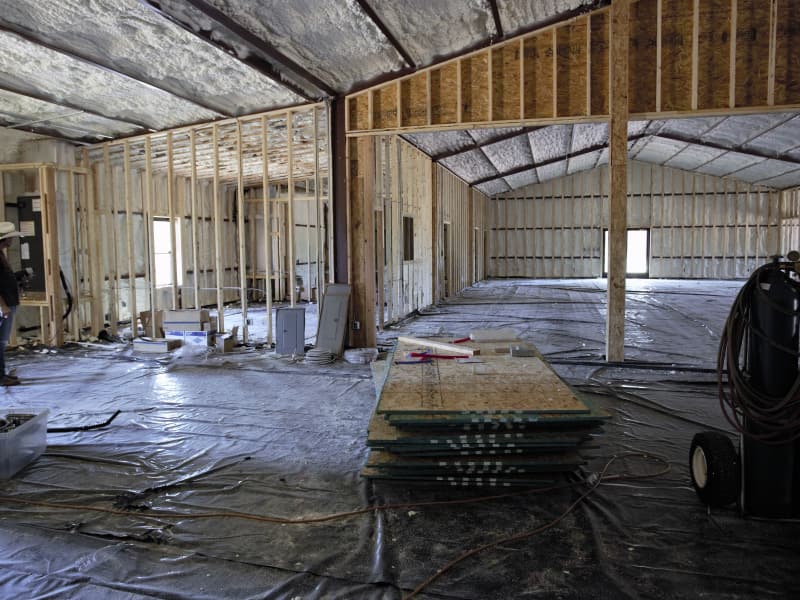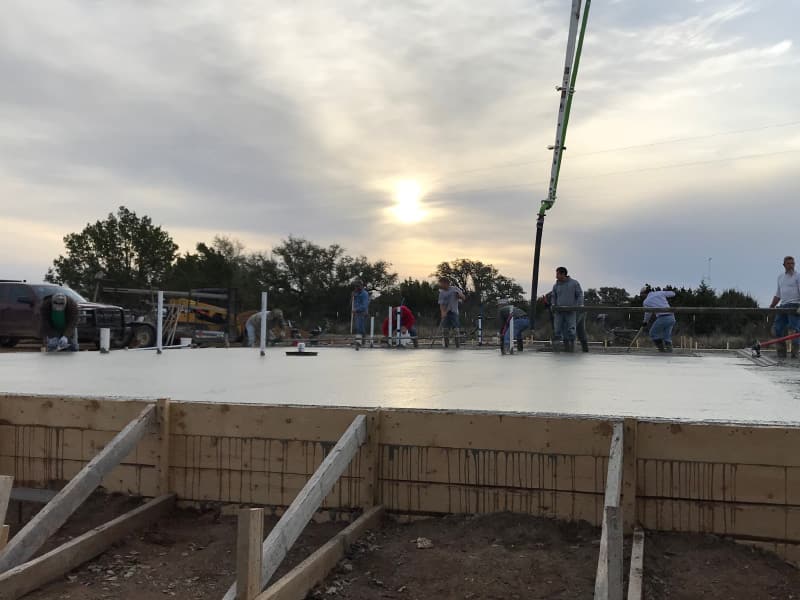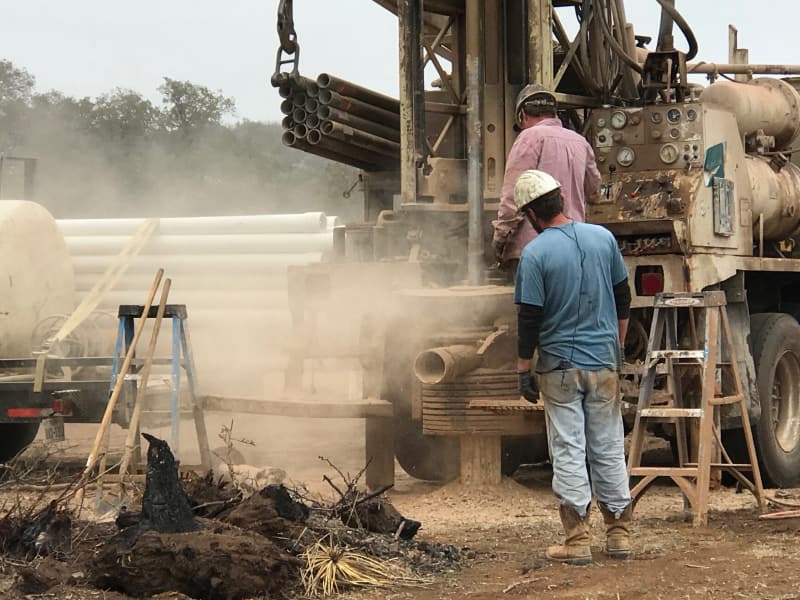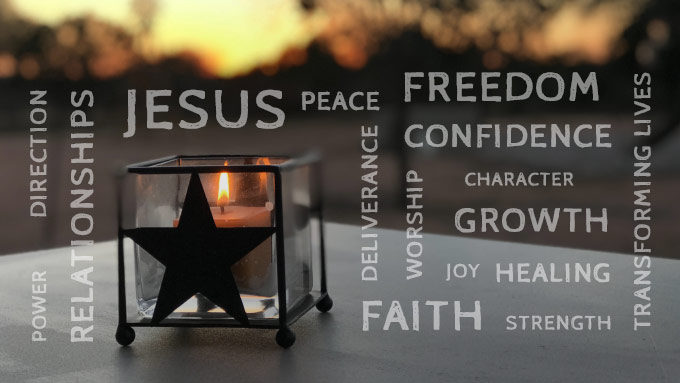 Why leave successful professional careers and move to the middle of Texas where your neighbor is a cow? Because Jesus called us to do so and He knew we would obey.
The story of how we got here is miraculous in itself- we called a number on a sign- the man who answered the phone told us to look at Mason- our camping trip was being rained out…